Our Services
Solutions to make things better. This is our goal.
We Provide a Full Suite of IT Services So You Can Focus On Your Business
Whether you need help connecting people to resources in your data center or your own personal technical support technicians, we can help. Look at our full list of services below or visit our VoIP page to learn about our phone system product.
Contact Us Today
Remote Hands
Remote hands is a professional technical assistance service performed 24/7 by Cloud Vision support technicians.
Responsive
We quickly respond to emergencies, improve equipment uptime and reduce the cost of infrastructure management.
Resourcing Solution
We provide services as needed so that you don't have to hire extra resources.
We consider each customer a business partner.
Multiple Services
Remote Hands offers many services, including cabling, rack & stack, access and troubleshooting.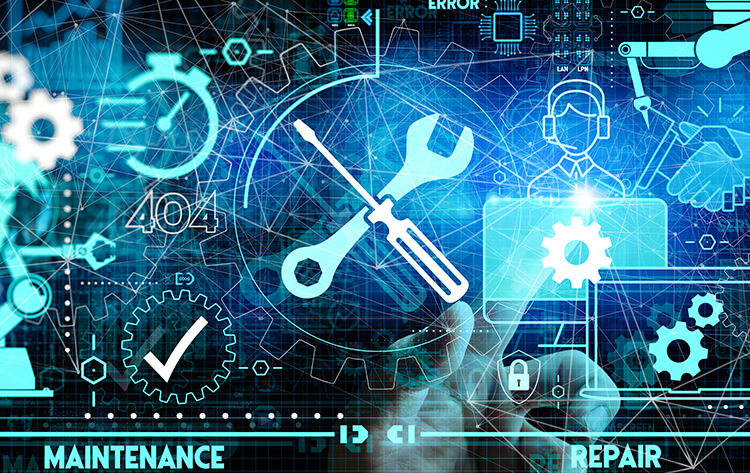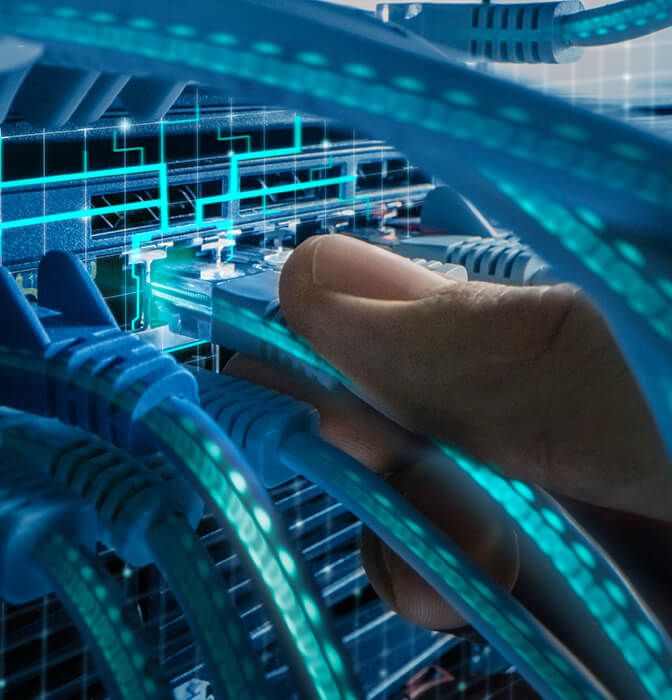 Plug & Work
In 72 hours or less, we will deploy and securely connect any of your branch offices and remote locations, anywhere in the US, back to your DC or HQ. Then we will monitor and maintain.
Plug and Work is our flagship product that can connect your remote offices and teleworkers to resources in your Data Center. A well-engineered, cloud-managed, network rack that offers the following:
Features
Site-to-Site VPN

Remote access for teleworker

Local LAN services (Windows Server 201X)

Cloud managed stateful firewall

One TB of Cloud backup

Cloud managed Telephone system that supports up to 200 phones (optional)

Two cloud managed surveillance cameras (optional)
Management & Maintenance
24 X 7 help desk

24 X 7 hardware monitoring and notifications

Four hours faulty hardware replacement (RMA)

Free software and firmware upgrades
Benefits
Minimum Deployment time – the average deployment time of a single site is 1 hours

Off load the 3 Ms: Management, Maintenance, and Monitoring

Affordable – No up-front cost, low monthly payment, and the 3 Ms are free

Best in Class Equipment – Cisco, HPE, and APC are our hardware vendors

Versatility: LAN, WI-FI, SDWAN, Telephone, vServer & pServer, Cameras, Backup, and Stateful Firewall

Easy to grow and expand – by ability to deploy anywhere in the US and certain international locations
Network Monitoring
Our cloud-based monitoring software will constantly monitor your computer network for slow or failing components and then notify you in case of outages or other trouble. We will minimize downtime, maximize uptime, and increase your company productivity.
Performance Monitoring
For certain businesses, uptime, availability, and overall performance of their sites and applications are critical. Keep an eye on the state of things with CloudVision performance monitoring.
Database Monitoring
Although never seen by a guest, at the core of every application is a database. It is imperative that you monitor your database regularly to ensure application stability and to maintain data integrity.
And More...
Other categories of monitoring provided are :
overall network monitoring (packet sniffing, IP, etc.)
cloud monitoring
application database monitoring (log, exchange, linux, etc.)
service monitoring (SNMP, WMI, Active Directory, etc.)
hardware monitoring (SAN, server health, etc.)
Click the button below to see an extensive list of areas our comprehensive software can help you monitor.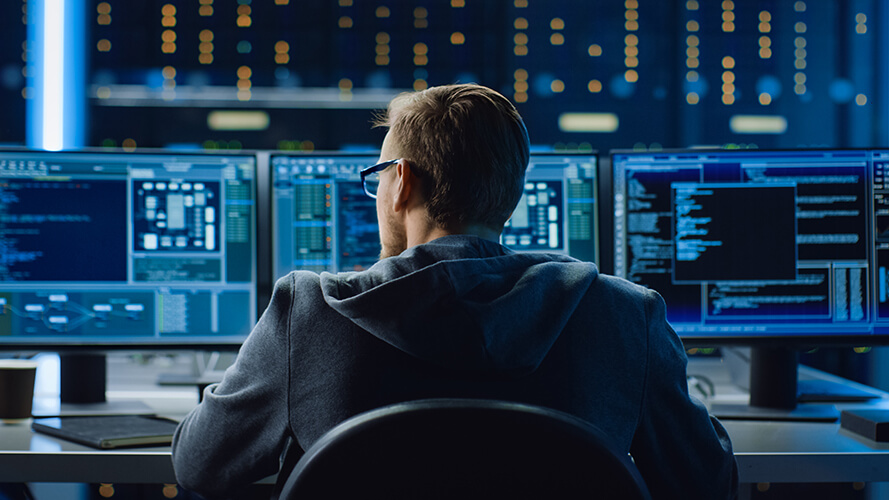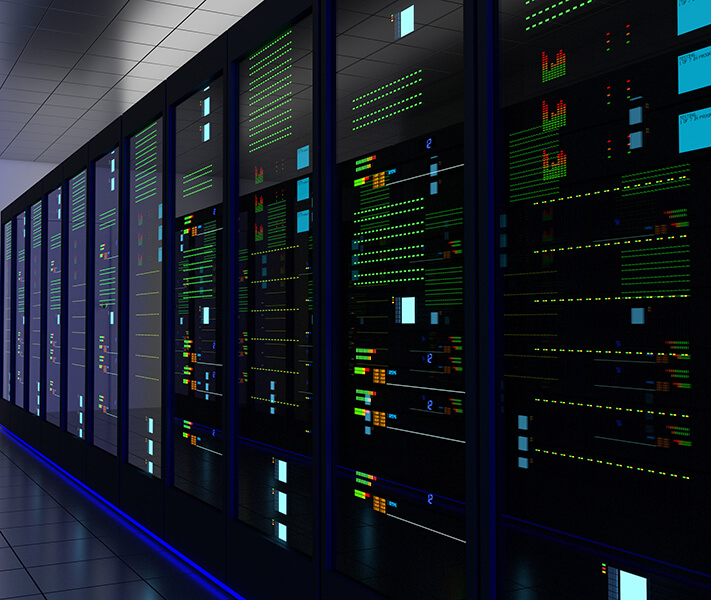 Co-Location
Cloud Vision provides a high-performance environment for your critical IT infrastructure. Customers can benefit from a 100% uptime SLA and focus on core business rather than managing a data center.
Why Co-Location?
Whether you use CloudVision or someone else, co-location services are a great way to obtain all the benefits of multiple large data centers for a fraction of the cost.
Why CloudVision?
Our owners are highly certified networking professionals who truly understand the industry and the needs of our customers. We take great care in our data centers.
Data Center Locations
We currenly have data centers in Arizona, California, Florida, Georgia, Illinois, Kansas, New Jersey, Oregon, Texas, and Virginia.
Cloud Services
Let us help you build your Cloud strategy and realize the full potential of the cloud. Whether you want to build an infrastructure or revolutionize your data storage strategy, we have Cloud solutions for you.
Cloud vServers
Build entire infrastructures with ease and add additional servers nearly instantaneously. Our cloud vServer includes all the tools you need.
Cloud Backup & Storage
Data Retention is imperative in today's world. Store an infinite amount of data for an affordable price.
Cloud Networking
Cloud Vision Technologies can help you have the right mix between in premise, public cloud, and private cloud technologies.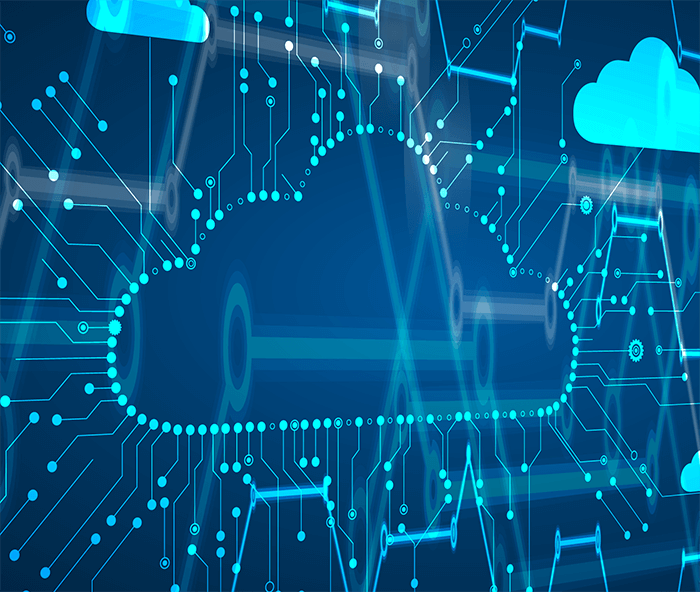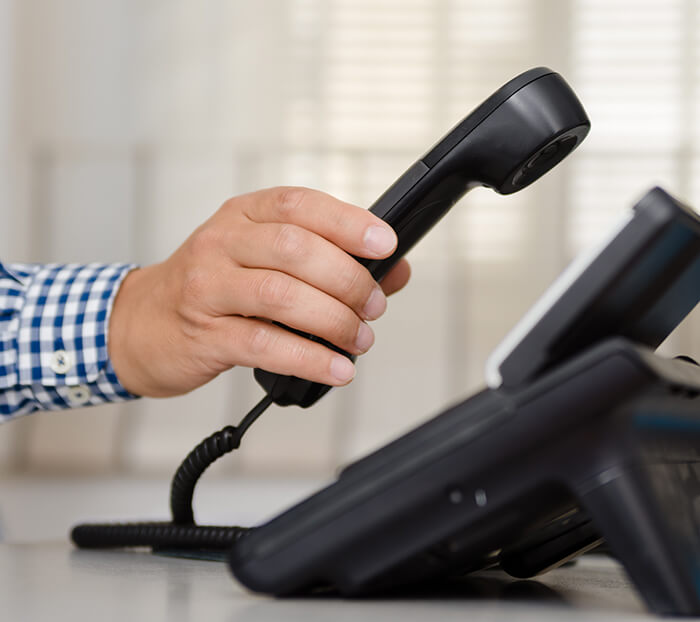 Help Desk
Cloud Vision's Help Desk & NOC team help your organization by resolving employees issues through 24×7 Phone, Chat, Email and PSA integration driven North America support.
Availability for Your Customers
Agents are available to provide phone, live chat, email and ticket support for your clients.
Dedicated Resources
You receive US or Canada-based dedicated Tier 2 Technicians, available during the times your business needs. We customize our operating procedures based on your unique needs. Our NOC is also able to monitor your entire network. 
Experience, Experience, Experience
Our technicians boast an average of 7.5 year tenure and a minimum of 13 certifications. 
TESTIMONIALS
What People Are Saying
Secure remote access and backup was a constant headache for our office. Since we adapted Cloud Vision's solution, we don't have these issues any more. CV support and help desk is also outstanding. Whenever we have an issue, they always jump in the take care of the issue.
Cloud Vision was the right solution for my small business. My LAN was up in no time, remote access was working out of the box, encrypted backup was completed from the first night, and my network was protected with state-of-the-art firewall. RECOMMENDED.
Office
33 Tharp Lane
Marlboro NJ 07746
Hours
M-F: 8am - 10pm
S-S: Closed
Call Us
Sales: 1.844.921.3412
Support: 1.844.921.3412