Co-Location
Cloud Vision provides a high-performance environment for your critical IT infrastructure. Customers can benefit from a 100% uptime SLA and focus on core business rather than managing a data center.
Features
Protect Your Servers and Data
Building your own data center is a huge and expensive undertaking. Instead, why not house your own servers and networking equipment in one of our data centers? You rent space in one of our state-of-the-art centers and share the costs with multiple other smart business owners like yourself. 
3 Internet Exchange Points
(SFMIX, AMS-IX Bay, and FCIX)
7 Carriers with Diverse Fiber
24 x 7
Onsite Staff, Remote Hands, Access
Diverse A & B Power Available
(fully separate PDUs, Panels, Transformers, Generators)
UPS and Generator back-up power
Individually locked cabinets
Custom-designed video surveillance of every cabinet
Card-keyed doors and other onsite security measures
More About
Our Data Centers
Power
Configuration options: N+2, 2N

26MW of critical power capacity, expandable to 34MW

18.2MW of UPS power, 16 units in an N+2 configuration

16 generators

2MW of on-site solar panel power

100,000 gallons of fuel on site

Utilizing 100% renewable sourced power Cooling

Over 6,000-ton of cooling in an N+2 configuration

Fully automated Building Management System providing remote indications and operations capabilities

8 cooling towers

222 CRAH units

WonderWare/EPMS monitoring for electrical systems

Leak detection monitoring
Cloud Connectivity
Multiple public cloud platforms, including Alibaba Cloud, AWS, Google Cloud Platform, Microsoft Azure, IBM Cloud, Oracle Cloud, and Salesforce
Security
Secure perimeter fencing

Guardhouse checkpoint at all properties entry

Fixed and pan-tilt-zoom cameras covering properties and entry points

Card reader access at building entrance

Biometric and iris scan required to enter data hall through the security vestibule

Security guards on-site 24x7x365

Compliance

SOC 1

SOC 2-HIPAA

ISO 27001

SOC 2

PCI

HITRUST
Locations
Ashburn-Broderick, VA

Ashburn-Lockridge, VA

Ashburn-Moran, VA

Atlanta, GA

Chicago, IL

Fort Worth, TX

Hillsboro, OR

Irving, TX

Jersey City, NJ

Manassas, VA

Miami, FL

Overland Park, KS

Phoenix, AZ

Phoenix-VanBuren, AZ

Piscataway, NJ

Princeton, NJ

Richmond, VA

Sacramento, CA

San Jose, CA

Santa Clara, CA

Suwanee, GA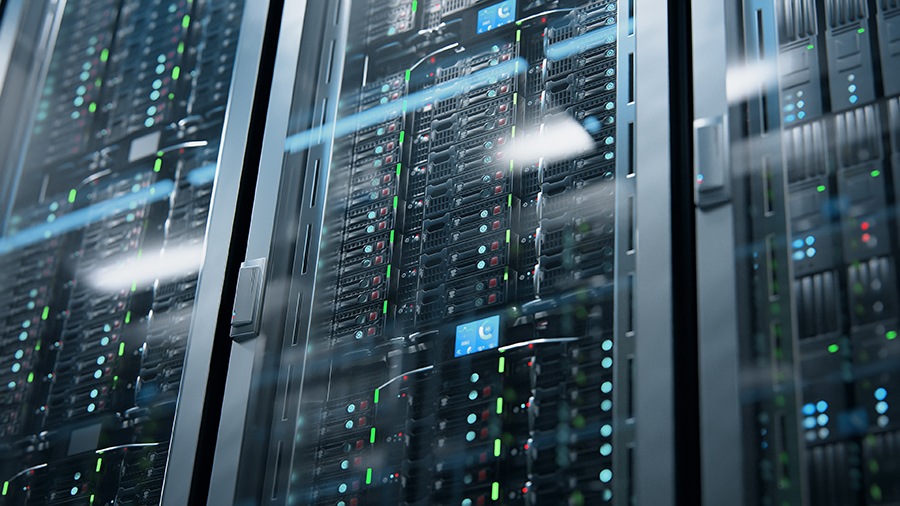 TESTIMONIALS
What People Are Saying
Secure remote access and backup was a constant headache for our office. Since we adapted Cloud Vision's solution, we don't have these issues any more. CV support and help desk is also outstanding. Whenever we have an issue, they always jump in the take care of the issue.
Cloud Vision was the right solution for my small business. My LAN was up in no time, remote access was working out of the box, encrypted backup was completed from the first night, and my network was protected with state-of-the-art firewall. RECOMMENDED.
Office
33 Tharp Lane
Marlboro NJ 07746
Hours
M-F: 8am - 10pm
S-S: Closed
Call Us
Sales: 1.844.921.3412
Support: 1.844.921.3412